Founder Kelly Tang-Robinson has been in the real estatebusiness since 1995. Striking out in 2005 under the flagship of LandvistaProperty Network LLP, Landvista has a team of committed and reliable agents to assist in our clients housing needs. Always ready to service with a smile and surpassing client expectations.
OUR MISSION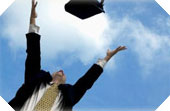 To provide an excellent housing service without compromising on our professional code of ethics set by the industry standard.
OUR TEAM
Team work is strength. Our network with corporate clients and related agencies has enabled us to provide our clients with a vast scope of housing choice, ensuring that our clients do not settle for second best!
OUR STRENGTH
Landvista : excellent team; quality service; broad market knowledge
OUR MOTTO
We thrive beyond being a marginal realtor.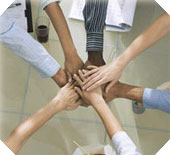 Living in a new country coupled with adapting to new cultures can be a daunting experience. At LandVista, the team will help you to be accustomed with the way of life in Singapore. Our endless efforts to ease your relocation make your move a smooth transition.
Apart from our vast experience dealing with different expatriates from different countries, LandVista agents are also trained to adhere to your company guidelines and protocol; ensuring that your personnel are protected.
Details of your relocation needs are placed with the highest priority, hence we are dedicated to ensure that our clients are looked after from the start of the lease to the very end of your next move.
LandVista agents pride ourselves to provide a real estate experience with a difference. We thrive beyond being a marginal realtor!